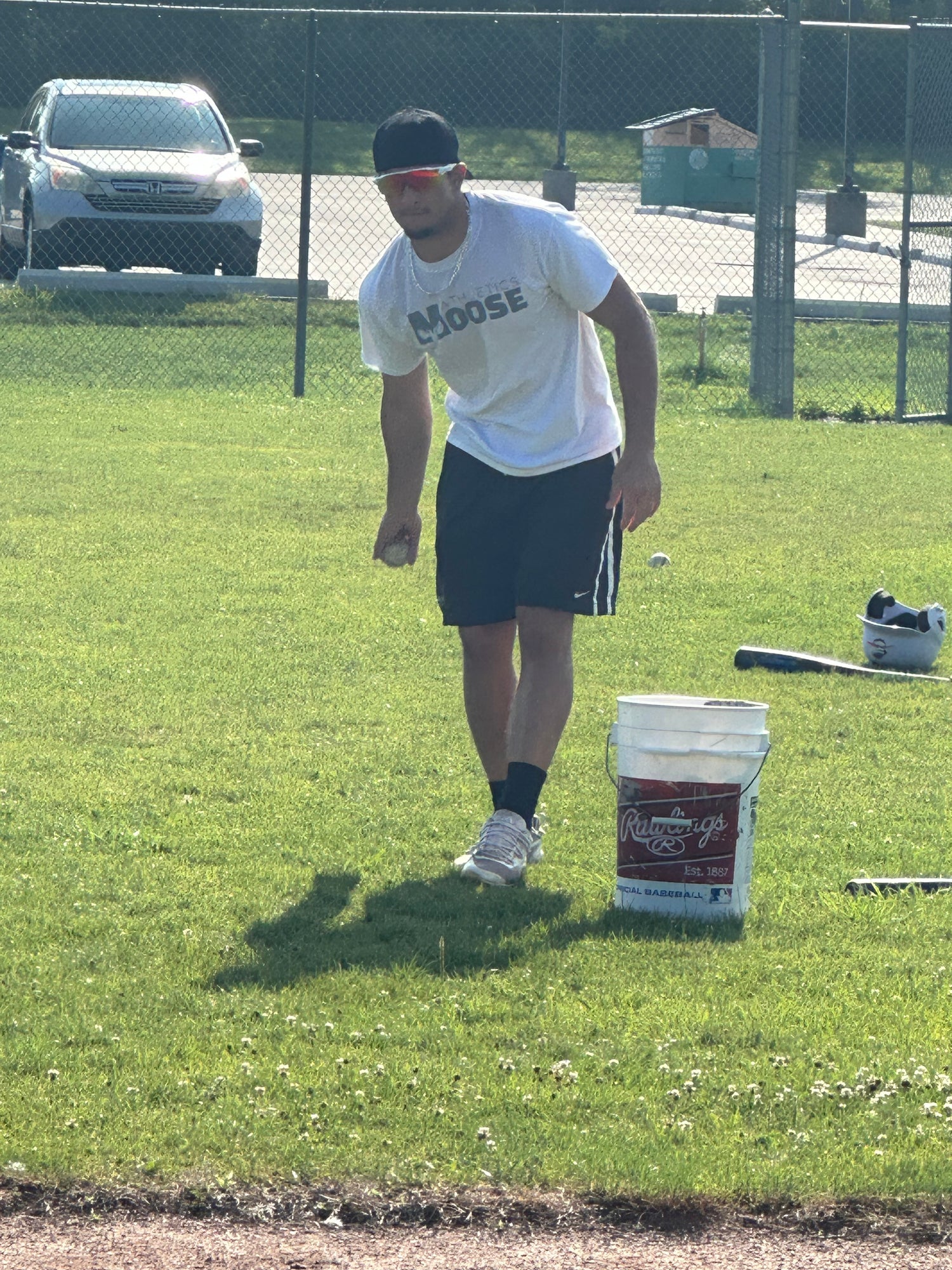 Mike McGee
Former Oakland University standout and Ohio Dominican Assistant Coach, Mike McGee, has joined the Moose Athletics organization as an on-field instructor and Speed & Agility Program Director. 
McGee was a three year starter and two-time team captain at OU, where he graduated with a 3.5 GPA.  He earned his BA in Communications while double minoring in Journalism and Leadership Skills. Upon graduation, he began his coaching career with the prestigious Illinois
Sparks travel organization as well as assisting at his alma mater (Plainfield East HS). 
From there, McGee entered the college coaching ranks from 2019-2020 at Ohio Dominican University.  At ODU, he served as the program hitting coach, catching coach and strength & conditioning coach.  As a certified NAS/PES (Performance Enhancement Specialist), Coach Mike has launched our Speed & Agility program as well as serve
as a team and individual skills development coach.
Contact Mike