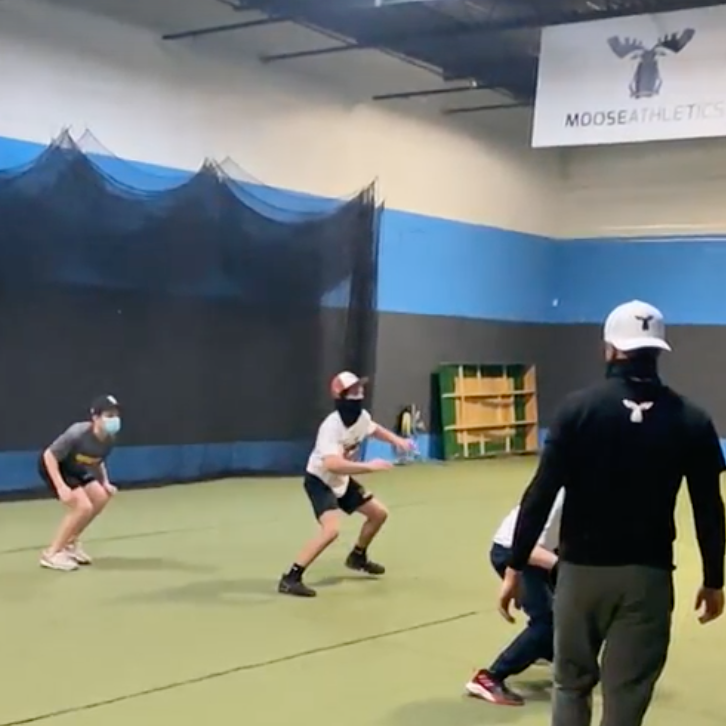 Speed And Agility
Moose Athletics Speed and Agility is for athletes that want to take their game to the next level.  This newly designed program is made fore athletes of all sports.  MASA is a 6-8 week speed and agility program that allows athletes to take their speed and quickness and apply it to their game.
Coach Mike McGee

The program is broken down into phases that Coach Mike McGee has designed specifically for competitive athletes. Athletes will be tested on their mental and physical capabilities. 

More about Coach Mike

Session Content

Sessions are 1 hour with stretching at the beginning and end to ensure preparation/recovery from the program.  All that is required for athletes is that they bring their best effort every single week.  The goal is for athletes to feel lighter and quicker so they can maximize their potential on the field.  Athletes will be taught how their body works and how they can perfect their form to reach maximum speed.