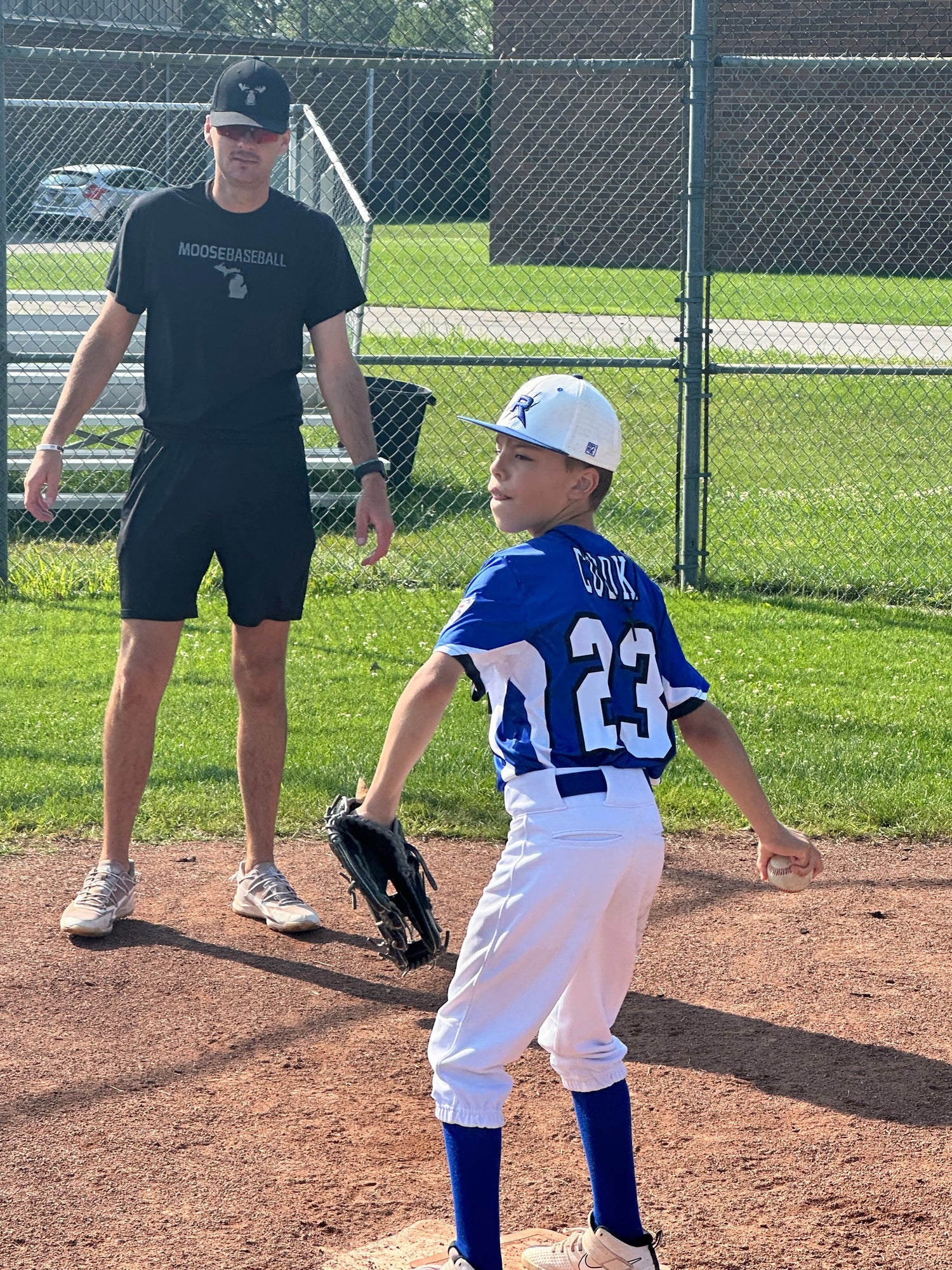 Nick Parr
Former Oakland University standout, Nick Parr, has joined the Moose Athletics organization.  Nick pitched for the NCAA Division I program from 2016-2019, compiling 33 starts over his four years on campus.  
Additionally, Parr played in some of the best college summer leagues in the country, including The Northwoods League and The Valley League. The Powell, Ohio native earned his Journalism/Advertising degree while volunteering time with the Joanne and Ted Lindsay Foundation for Autism during his college career. 
Known and respected by coaches and teammates for his calm and enjoyable personality, Coach Parr is a fantastic addition to the Moose Athletics family.
Contact Nick