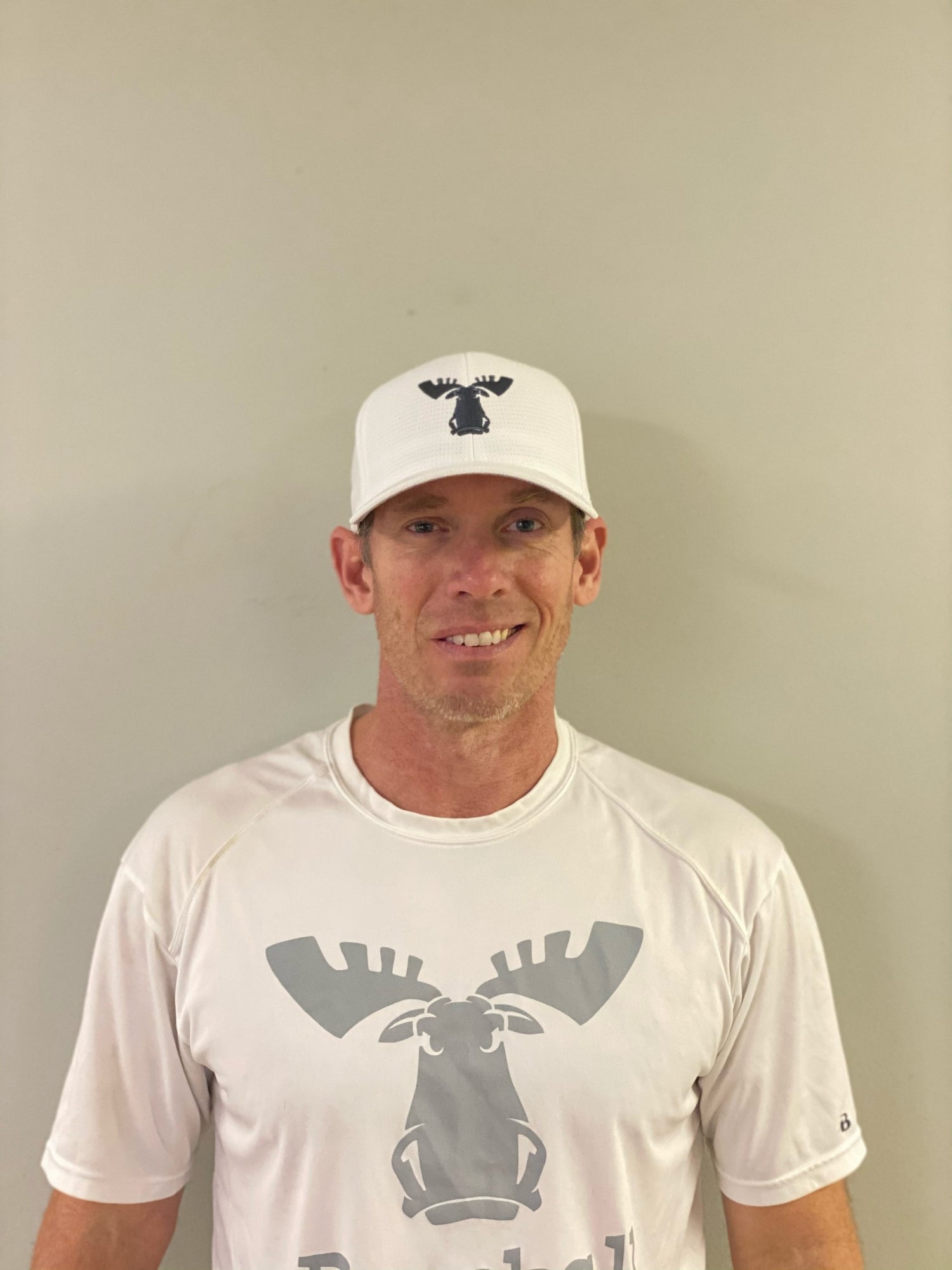 John Musachio
Coach Moose coached at the NCAA D1 level for 12 years, including stops at Michigan State University(Big Ten Conference) and Oakland University(Horizon League), where he served as Head Coach for nine seasons.

During his time in the college ranks, the Oakland all time wins leader and 2012 Summit League "COY" evaluated & recruited thousands of players. His ability to evaluate & develop players has culminated in
over 20 players signing professional baseball contracts. The 2012 Summit League Coach of the Year produced over 40 All-League performers as well.
Well regarded as a true family man and man of character, Musachio's development platform went much further than the baseball diamond as he demanded excellence in the classroom, in the community and on the diamond. His teams achieved a 3.0 GPA or higher in 8 of his 9 seasons as HC. His program always led community service initiatives including the Angels of Hope Foundation & Friends of Jaclyn.